Carlson Engineered Composites' in-house engineering design team are specialists in the design for manufacture of composite components and assemblies. We can customize our standard tanks to suit your needs or develop a completely customized solution to fit your application. Our experienced team will work closely with you to every step of the way to ensure success.
Carlson Engineered Composites is certified with Engineers Geoscientists Manitoba, Association of Professional Engineers and Geoscientists of Saskatchewan, and Professional Engineers Ontario. Carlson Engineered Composites can also provide engineering services outside of these regions if required.
All of our custom designs are engineer-sealed and approved.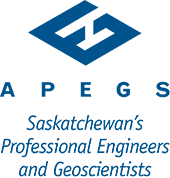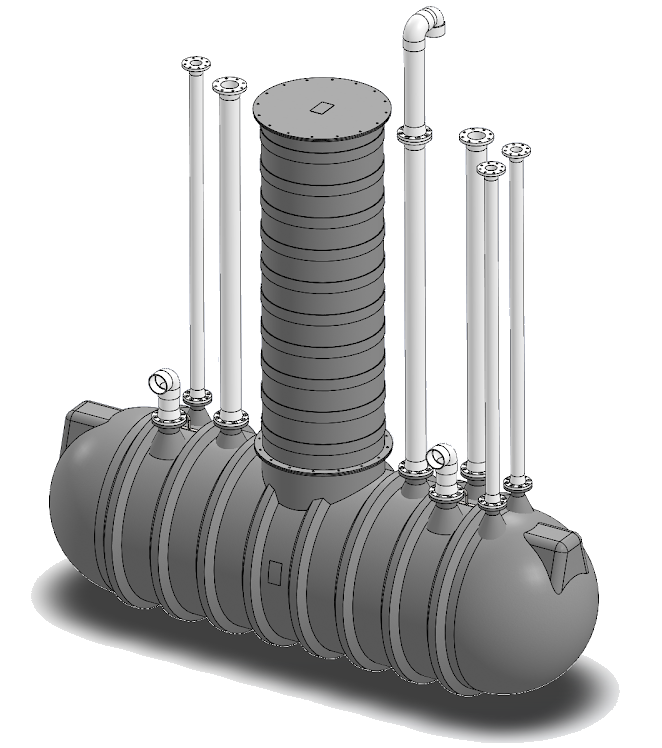 Carlson Engineered Composites has in-house computer-aided design (CAD) and drafting capabilities used for the design and manufacture of composite components and assemblies. CAD models of designs can be provided upon request to aid in your planning and design processes.
Our professional team also has extensive experience in the design of composite tooling for open-mold and closed-mold manufacturing processes.
Carlson Engineered Composites has the capacity to optimize composite structural designs through finite element analysis (FEA). This is typically only used in complex custom products. Depending on your needs and the component's application, we have the capability to complete static, modal, thermal, and nonlinear analysis.
Through our strategic partnerships, we also have access to material testing facilities to determine composite material properties for usage in stress analysis.