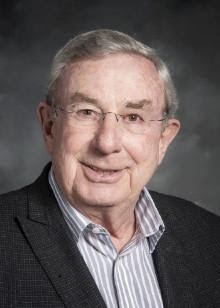 Neil has been with the family business since 1964, a business founded by Neil's father, Otto Carlson. Over the 57-year leadership of the business, Neil grew the company from 35 employees and sales of $500,000 to a team of 350 with sales of more than $50 million. After the divestiture of a division of the business to New Flyer Group Inc. in 2017, the Carlson Group of Companies is now composed of three companies; Carlson Engineered Composites Inc., Carlson Commercial and Industrial Services Ltd., offering commercial painting and sandblasting; and Carlson Truck Outfitters, a leading installer of spray-in box liners and truck accessories.
Neil was the recipient of the Canadian Manufacturers & Exporters (CME) Hall of Fame 2017. Among other roles, he is a past Chair of the Construction Labour Relation Council, Past Chair of the Trade Section - Winnipeg Construction Association and was awarded the Insignia of Commander of the Royal Order of the Polar Star Sweden. He also sits on the Board of Directors of the Swedish Council of America and since 1980, has served as Honorary Consul of Sweden.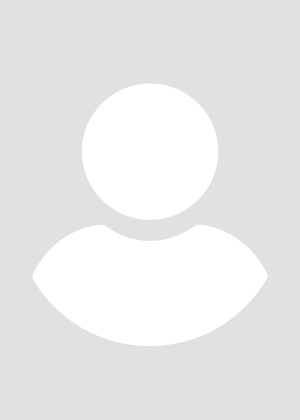 Director / Advisor of Industrial Composites Sales
Gene joined Carlson in 2017 as the Director of Composites and maintains an ACMA - Certified Composites Technician designation with a strong focus on Corrosion (CCT-C). Gene has over 7 years of experience in the composite industry and over 15 years of technical sales and account management experience working with manufacturers, contractors, engineers, dealers, and distributors for the commercial, industrial and agriculture markets.
Gene's experience in advocating products for globally recognized manufacturers has presented him with the knowledge and understanding to support clients' needs with innovative solutions to client challenges. Gene recognizes that not only educating himself, but participating in the fabrication, inspection, safety, and quality assurance process undertaken at Carlson allows him to strengthen his technical capabilities and develop a relationship with Carlson stakeholders built on trust.
Through strategic alliance initiatives Gene has developed and cultivated, the Carlson network of suppliers allow Carlson to maintain a leadership role in the composites industry. Gene has also aligned himself with a team that will not be surpassed by other manufacturers in the service and dedication Carlson provides its customers.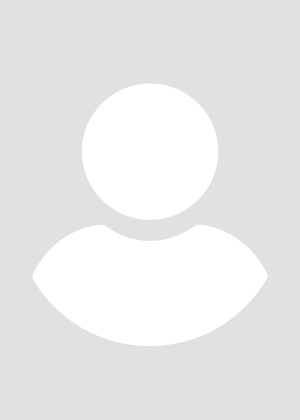 Charity joined Carlson in 2018 with over 14 years of experience with a variety of composite manufacturing skills, including her Certified Composites Technician certification (CCT). Charity comes from a long line of family members that have not only dedicated their time and hard work; but have excelled in making a positive impact on the composites industry.
As Production Supervisor, Charity focuses on a lead-by-example philosophy and believes in a hands-on approach as it compliments her ability to efficiently manage the plant floor. Charity also holds several other certifications (H2S Alive, Confined Space, etc.) and serves as one of the key members of the on-site repair and service team at Carlson.
Charity's passion for the composites industry allows her to connect with her subordinates in an authentic and mutually respectful manner, which in turn, yields a healthy and cohesive production environment.