The growth in the use of higher-quality and more durable products in residential construction has placed composite materials into forefront of materials used in the residential market. Competing against more traditional materials such as concrete and polyethylene, fibreglass products offer many advantages that outperform that old materials.
A fibreglass septic tank properly installed underground can last up to 40 years, providing long-lasting headache-free service to the end users. As compared to the old concrete septic tanks, a fibreglass tank is corrosion-resistant, watertight, and 30x lighter. In terms of costs, fibreglass tanks are significantly more cost-effective to install than concrete tanks. When compared to polyethylene plastic tanks, fibreglass tanks offer significant increase in strength and lifespan at a slightly higher cost.
Government Provided Information: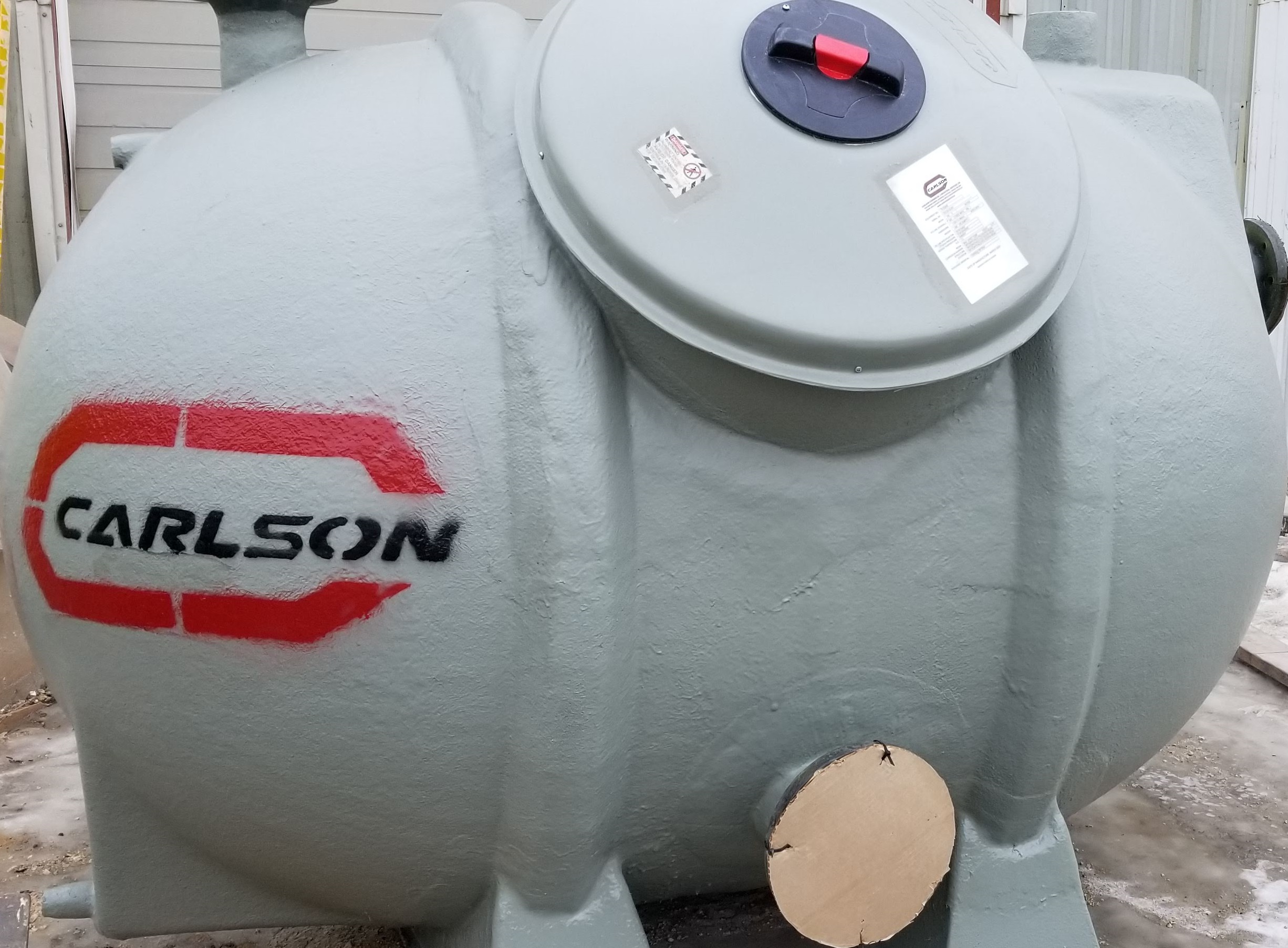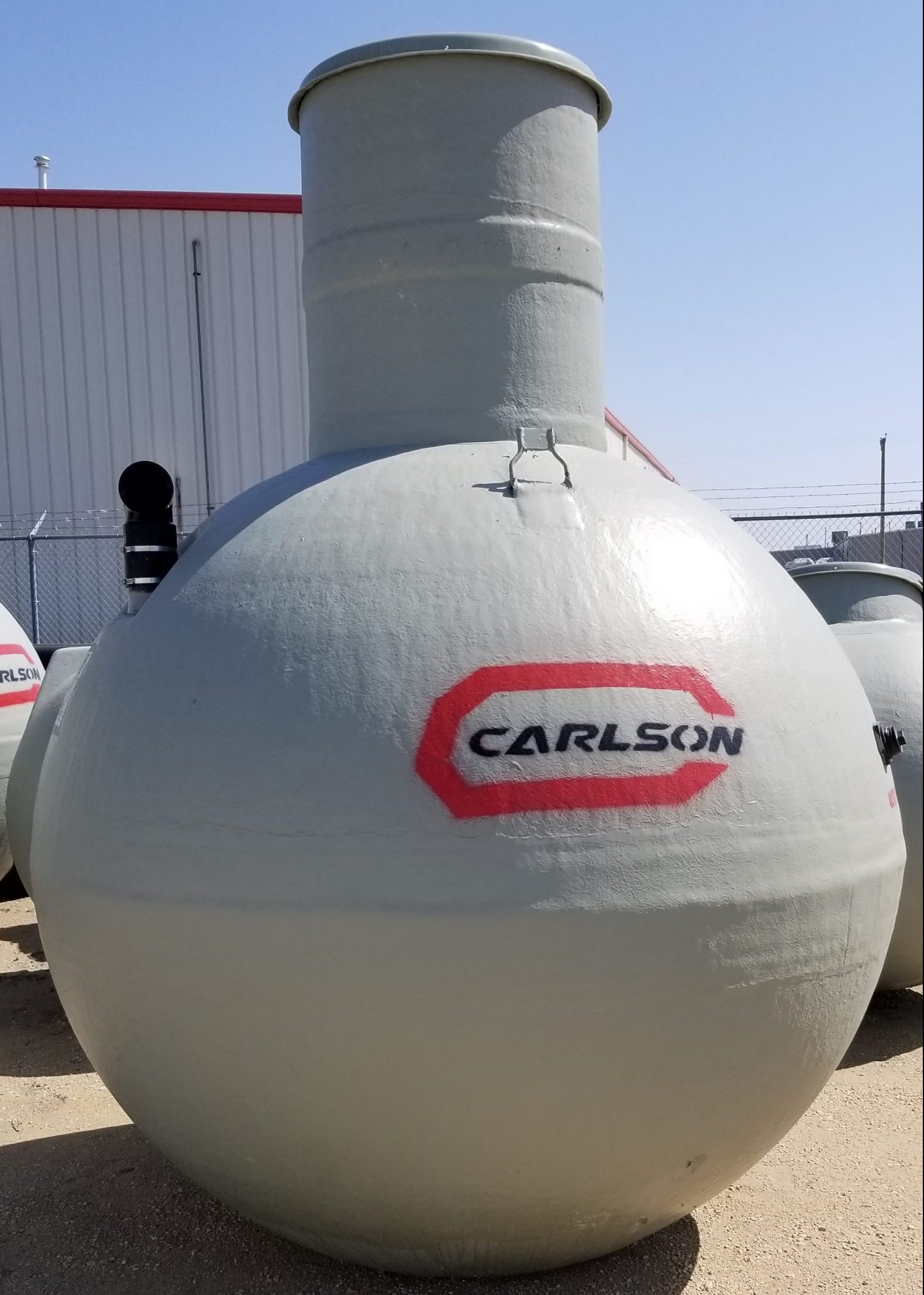 For Carlson Engineered Composites Inc., we have been serving the residential market for over 40 years with top-of-the-line fibreglass tanks for water and wastewater applications. Our standard product line includes aboveground and underground tanks that are CSA-approved and range in a variety of capacities suitable for your needs. We also offer custom solutions that can be tailored to your specialized projects.
For cottage and rural homeowners, our CSA-approved water and wastewater tanks are dependable and designed to withstand the harshest environments. With a 10-year prorated warranty, the use of Carlson Engineered Composites Inc. CSA-approved tanks will put your mind at ease.